RESIDENTIAL & COMMERCIAL BUILDING SPECIALISTS
Eclipse Developments (WA) Pty Ltd is based in Mandurah, Western Australia and is headed by Directors, Stephen Collins and Peter Wright. It has been operating since 2003.
Eclipse Developments strives to be one of the leading construction companies in the region in both the commercial and housing fields.
With an innovative approach and a clear sense of knowing what "works", Eclipse Developments focus on the fine details that encompass quality workmanship.
Eclipse Developments make a bold statement with their construction through the use of the finest quality interior and exterior materials.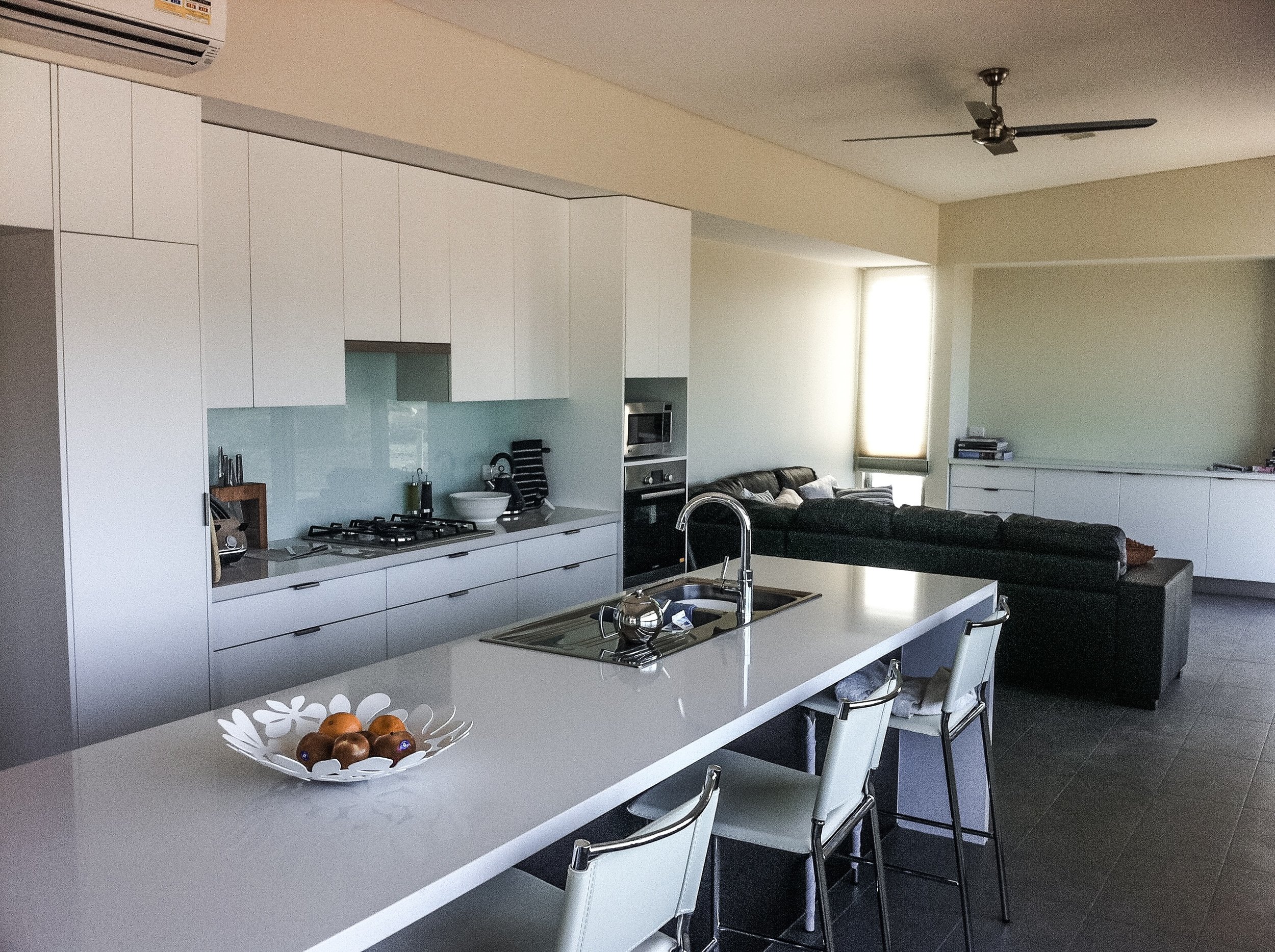 In a company where a personalised approach and solid communication with the developer/owner is paramount, Eclipse has marked itself as a company who takes pride in creating exceptional commercial buildings, executive homes and luxury apartments.
RESIDENTIAL & COMMERCIAL BUILDING SPECIALISTS

STRUCTURAL DESIGN DRAFTING

SERVICING METROPOLITAN & COUNTRY AREAS

HERITAGE BUILDING RESTORATION & RECONSTRUCTION

FREE QUOTATIONS & CONSULTATIONS